Fukushima Future Business Networking event in Tomioka held
 On Tuesday, 30 November, 2021, the "Fukushima Future Business Networking Event in Tomioka" was held at Manabi no Mori, Tomioka Town Art & Media Center.
 On the day, three companies that have created new and additional facilities in the Coastal Region of Fukushima and have needs for order placement with local companies ("Needs Companies") and 37 persons from 27 companies and organizations, including local companies, participated in the event. First, a representative of Resela Co., Ltd. delivered a presentation regarding the products and services that local companies are required to provide. Then, an exchange of business cards and individual business negotiations were held between the needs companies and participating companies (Number of business negotiations: 10).   
 On Thursday, 9 December, four individual business negotiations were held at the online business meeting with the Needs Companies.
Pictures of the local networking event
<Address by Organizers>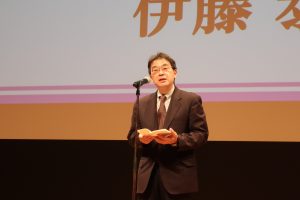 ▲Executive Director Ito, Fukushima Innovation Coast Promotion Organization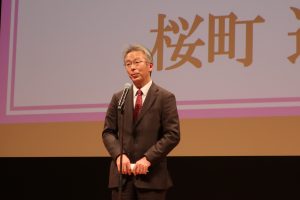 ▲Executive Director Sakuramachi, Fukushima Soso Reconstruction Corporation
<Presentations by Needs Companies>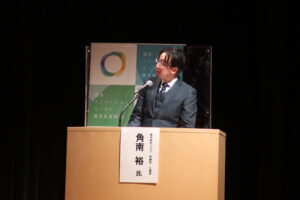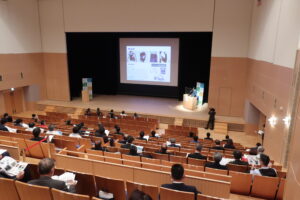 ▲Mr. Yutaka Kadonami, Director, Plant Manager, Resela Co., Ltd.
<Exchange of business cards with Needs Companies>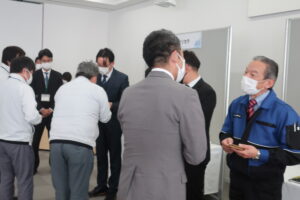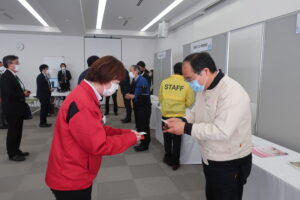 <Individual business negotiations with Needs Companies>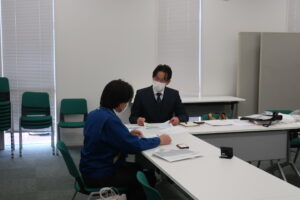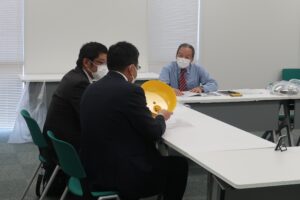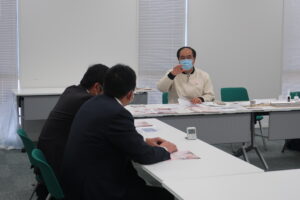 <Exchange of business cards among participating companies>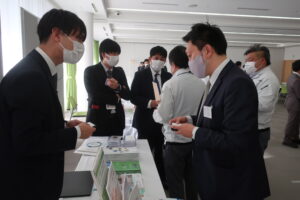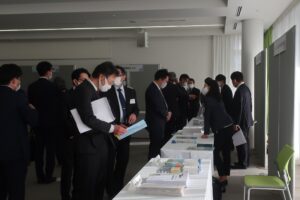 ≪Inquiries≫
Industrial Cooperation Support Section, Industrial Clusters Department, Fukushima Innovation Coast Promotion Organization (Public Interest Incorporated Foundation)
TEL: 024-581-6890 FAX: 024-581-6898
E-mail: sangyo-renkei@fipo.or.jp