The Great East Japan Earthquake and Nuclear Disaster Memorial Museum
The Great East Japan Earthquake and Nuclear Disaster
Hub facility for dispatching information from the Fukushima Innovation Coast Framework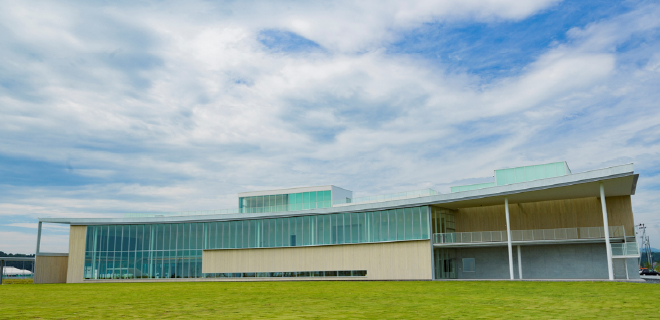 Opened on 20 September 2020, in Futaba Town
In order to passing down the records and lessons from the compound disaster to future generations, collecting and archive related materials and use them for displays and presentations , research and training.
Cumulative number of paid visitors
50,000visitors (Sept. 2020-May 2021)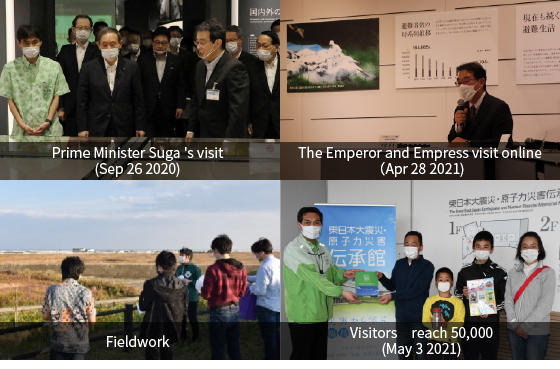 Collecting & Archive
272,000items(As of March 2021)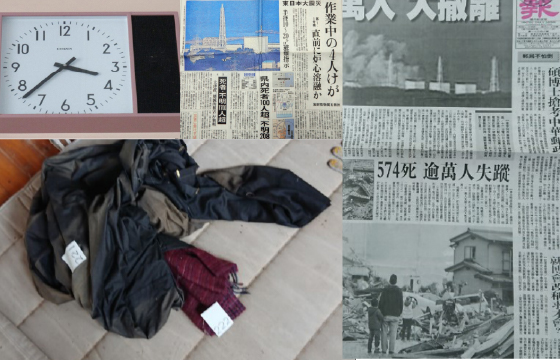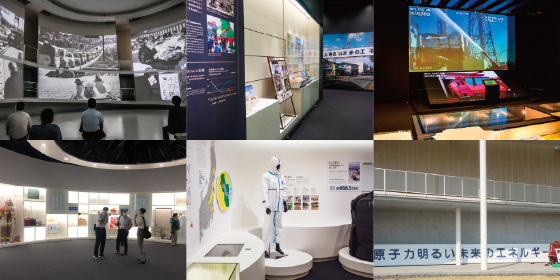 200items
(As of March 2021)
Learn about the disaster from before it happened through the present time.
You will understand the great tragedy caused by the disaster, and the progress being made toward revitalization.
Training program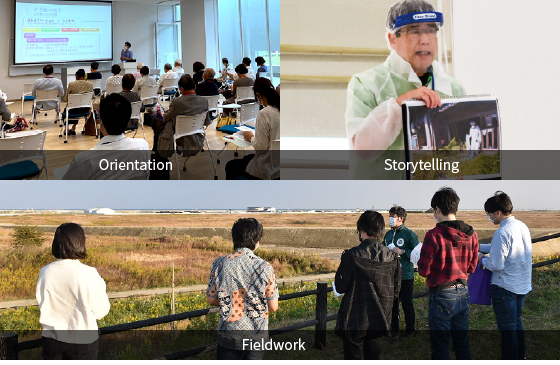 3,531participants
(Sep.2020-Mar.2021)
Cumulatively, about 3,500 people have taken preventing-disaster training programs over storytelling and fieldwork.
Organizing original events/ Disseminating information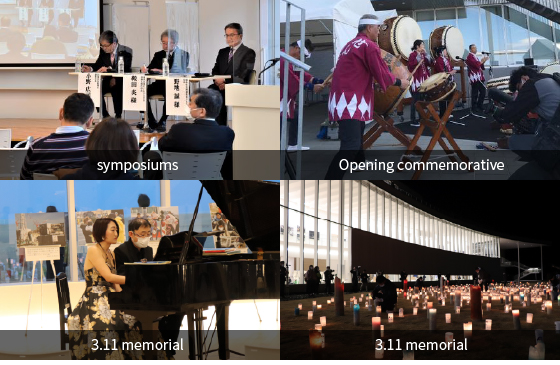 Original events such as opening commemorative events, symposiums, and 3.11 memorial events were held.