Revitalization of Agriculture, Forestry, and Fisheries using ICT and Robotics
The Framework promotes the development and demonstration of ICT and robotics, then leads the nation with advanced agriculture, forestry, and fisheries that incorporate these cutting-edge technologies to promote the reconstruction and revitalization of these industries in the Hamadori area and elsewhere.
Initiatives
Strawberry Farming in a Controlled Environment Complex
Nexus Farm Okuma
The town of Okuma has established a strawberry production complex that incorporates cutting-edge technology to save labor and increase efficiency. Nexus Farm Okuma engages in year-round cultivation and shipping, with its first shipment made in August 2019.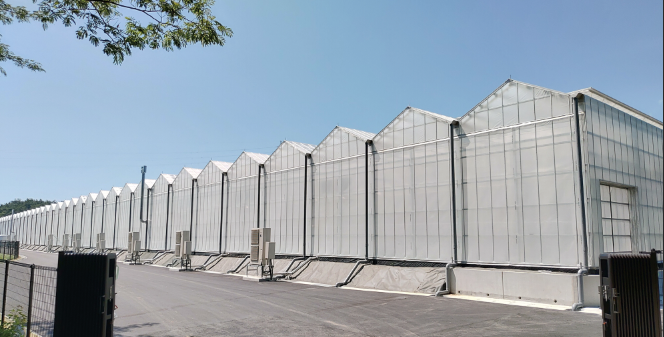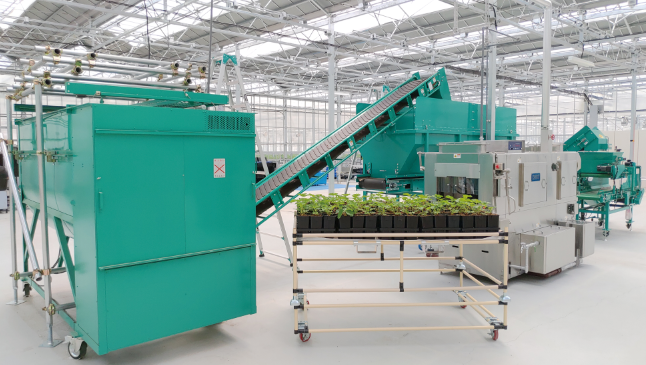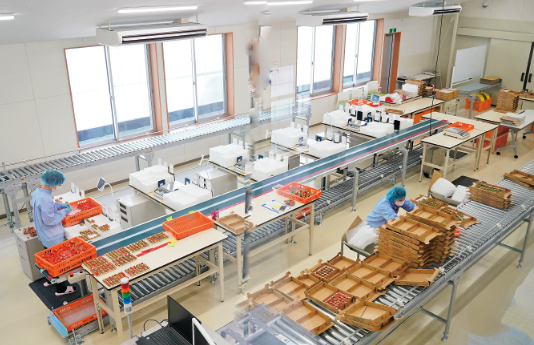 Agricultural Production and Expansion Using Cutting-Edge Technology 
Kobai Yume Farm
Amid difficulties securing labor in the agricultural sector, Kobai Yume Farm streamlines its management by incorporating cutting-edge technologies such as robotic tractors, combine harvesters that measure flavor and yield, and drones in an effort to demonstrate a technological system that enables consistent, high-quality agricultural products and expansion of production.
Reference link: Support for Agricultural Revitalization at IRIS Group Fukushima: Working With Local Farmers in Odaka Ward, Minamisoma to Aid Resumption of Rice Cultivation Since 2017 (IRIS Ohyama Website)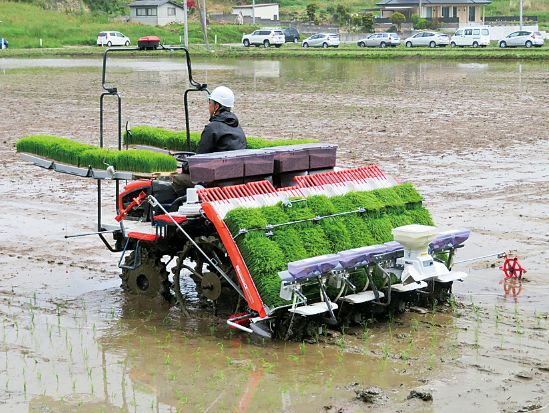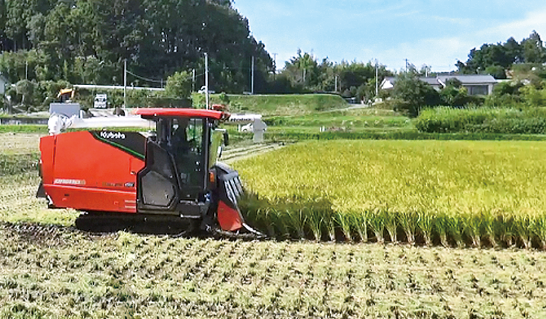 Entry into Agriculture by Companies in Cooperation with the Community 
Fukushima Shirohato Farm
In the town of Naraha, Fukushima Shirohato Farm has recently entered agriculture and engages in large-scale sweet potato cultivation.
Long-term storage facilities have also been established.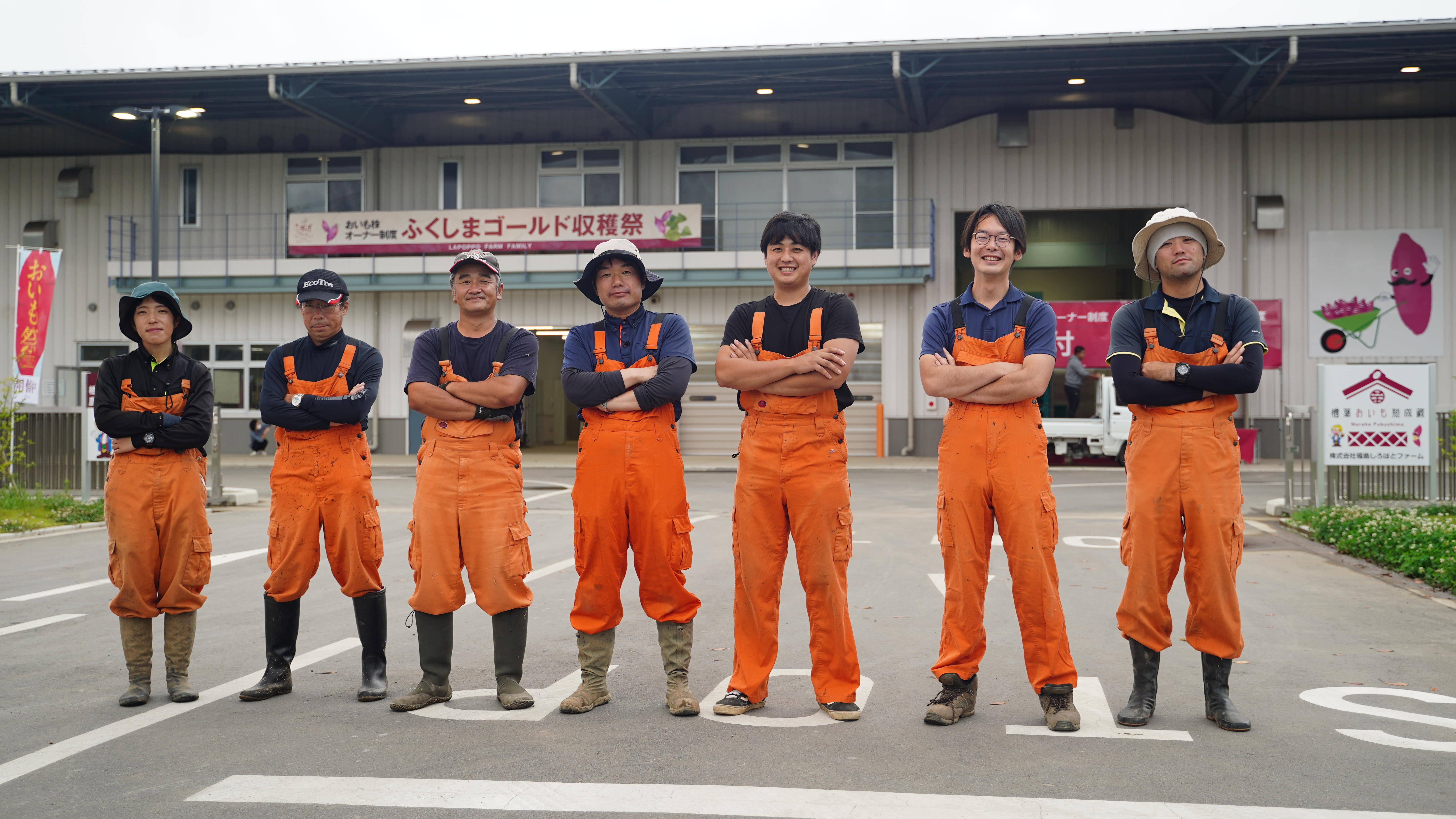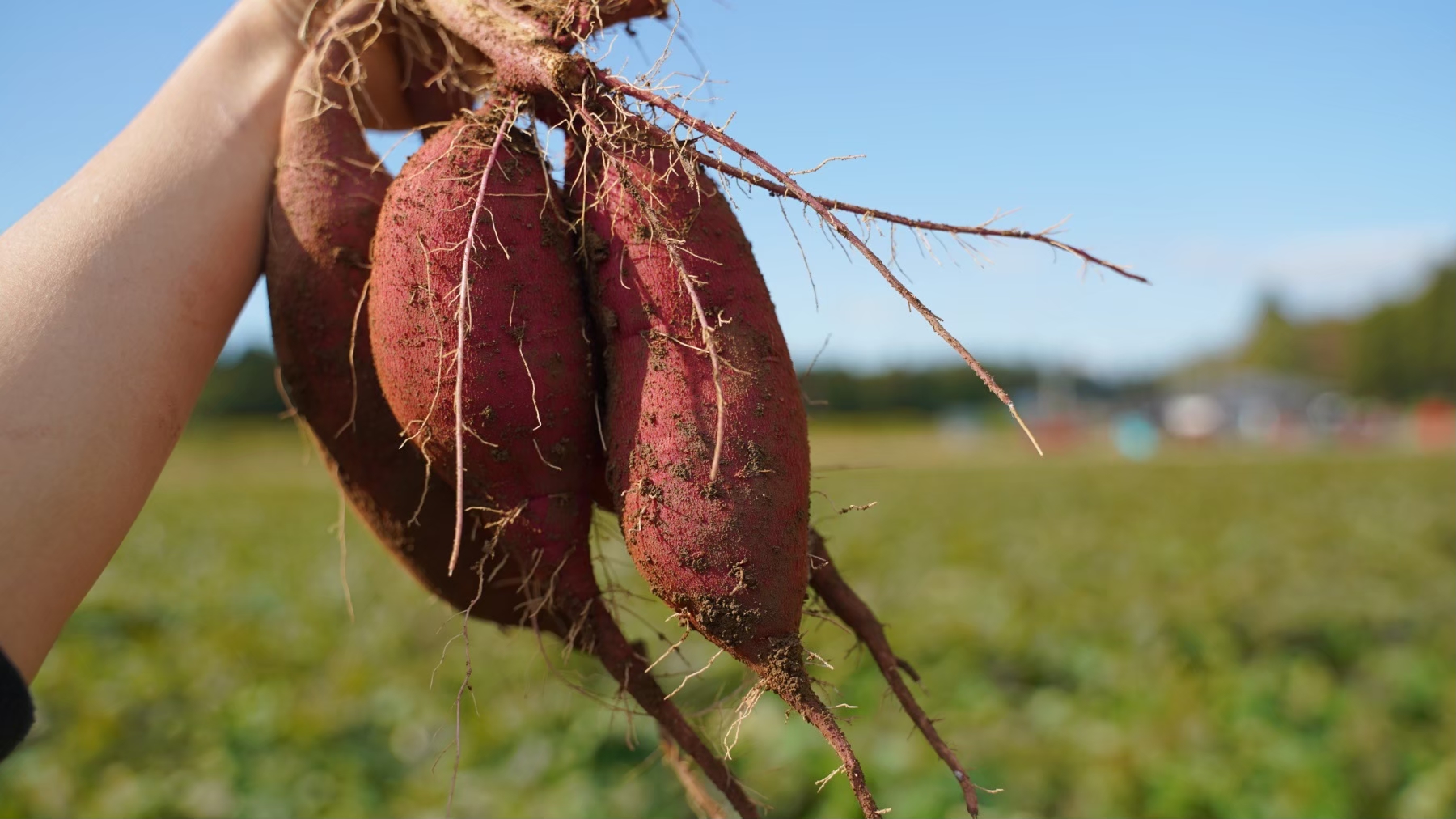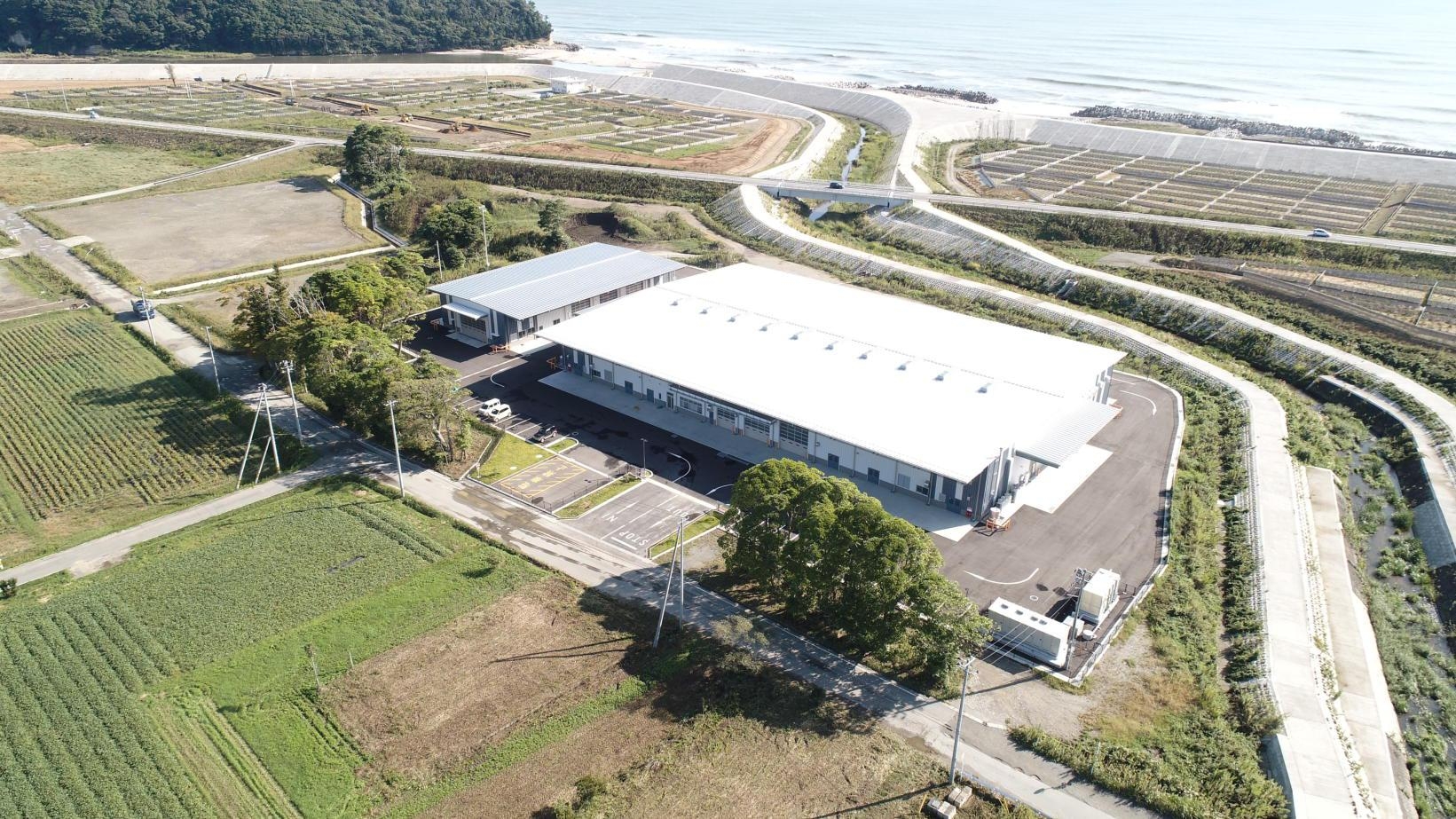 Anthurium Cultivation
New Flower Farms in the Town of Kawamata
Cultivation of the tropical flower anthurium was started after the Great East Japan Earthquake as part of the All-Kindai Kawamata Town Reconstruction Support Project by Kinki University and uses a spongy-textured polyester medium and liquid fertilizer instead of soil.
Shipment of produce began in earnest in 2019, with the first shipment made to Ota Market, Tokyo Metropolitan Government Central Wholesale Market. (Source: Kawamata Town Website)
(Reference)Kawamata Anthurium (FIPO Reconstruction Knowledge Project: Kinki University x The Town of Kawamata)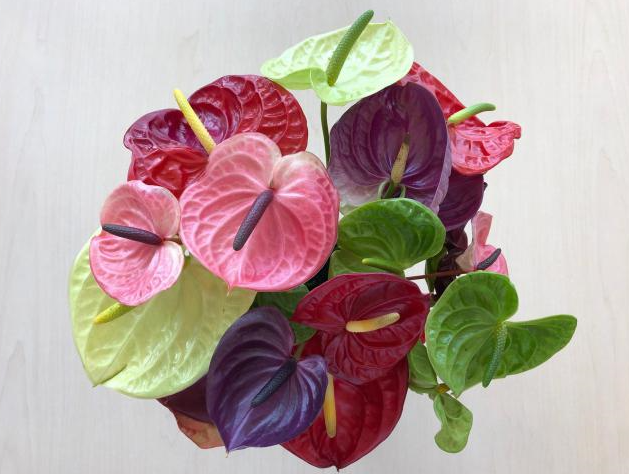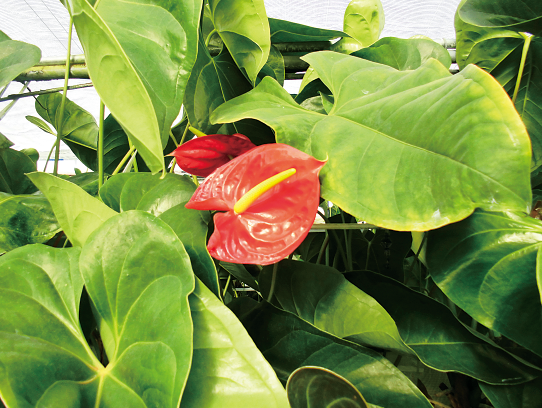 Fisheries and Marine Science Research Centre
Fukushima Prefecture opened the Fisheries and Marine Science Research Centre in the city of Iwaki in July 2019. The Centre engages in developing technologies for processing and increasing freshness of prefectural marine products as well as testing and research into countermeasures against radioactive substances.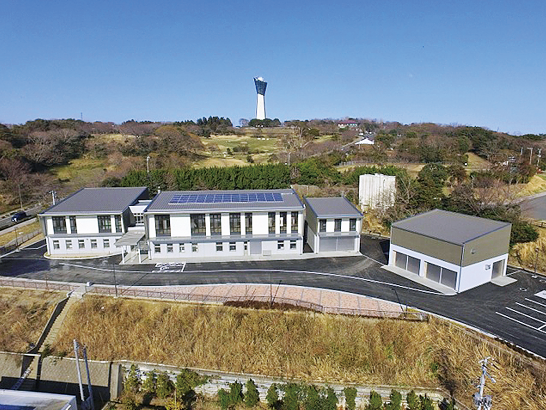 Developing Wagyu Beef Quality Assessment Technology Using ICT
To increase the value and lower feeding costs of Wagyu beef cattle in Fukushima, the Framework is leading the nation in developing technology that can assess the quality of meat to a high level of accuracy, even during the growth stage.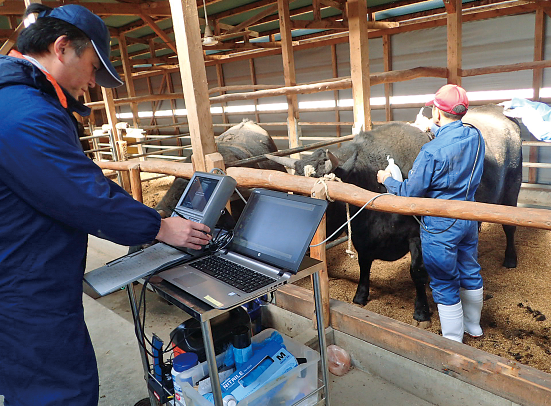 Development and Demonstration of a Robot that Plants Saplings
A robot that plants saplings has been developed to help restore coastal breakwater forests damaged during the tsunami. The use of this robot in creating coastal breakwater forests will be promoted in the future.
Advanced Agriculture, Forestry, and Fisheries Fair
An Exhibition Where You Can See, Touch, and Experience Cutting-Edge Technology
A fair where visitors can attend seminars and see, touch, and experience actual cutting-edge technology involving agriculture, forestry, and fishing was hosted for workers in the agriculture, forestry, and fishing industries as well as students interested in these fields in the Hamadori area.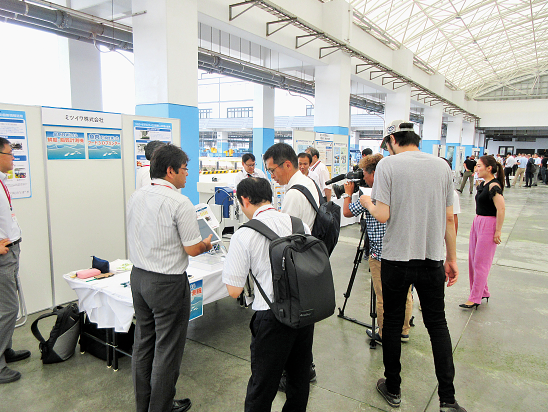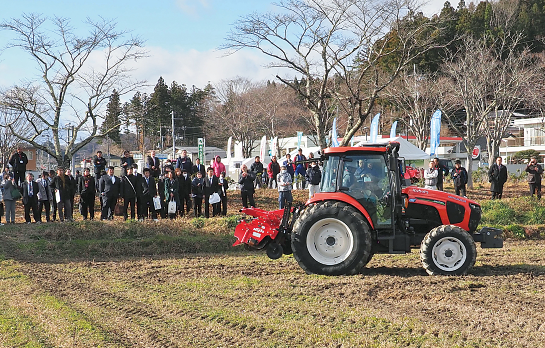 Support for Entry Into Farming
FIPO provides a variety of support services to promote the entry of private companies into the agriculture industry, including on-site tours aimed at companies.