Developing Corporate Sales Channels Through Support for Technological Development
The Framework is striving to establish a medical industry cluster in Hamadori, an area with an aging population and a shortage of healthcare workers, and working to promote the entry of new companies into the medical industry.
Translational Research Center
The Translational Research Center aids companies in the development of novel therapeutics, primarily for cancer.
The Hamadori Satellite Center is located in the city of Minamisoma.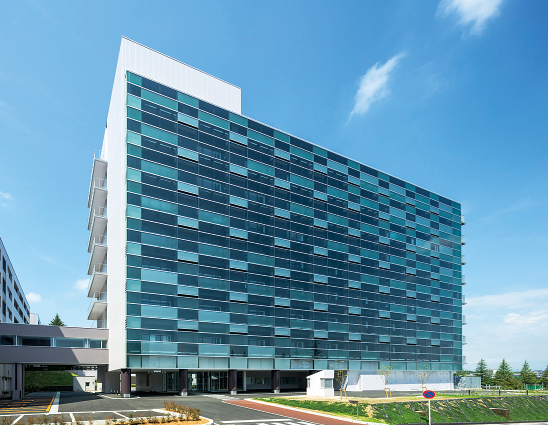 Fukushima Medical Device Development Support Center
The first facility in Japan to provide comprehensive support for everything from the development to the commercialization of medical devices.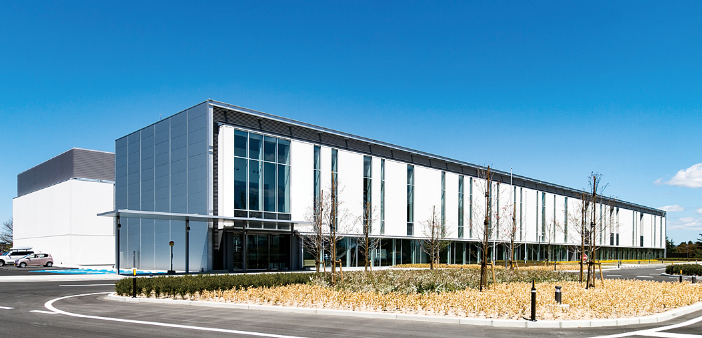 Proactive Support for Commercialization
The Framework promotes entry into the medical device industry through matching and consultation for companies as well as additional support for areas of technology.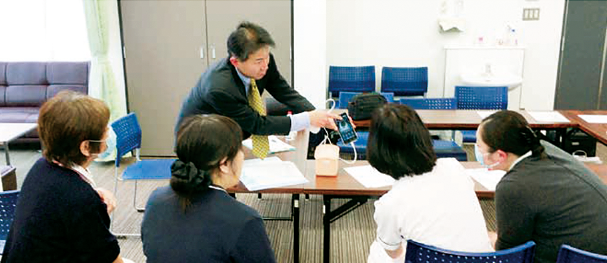 Initiatives
Support for Developing New Sales Channels in the Medical Field
Support for initiatives aimed at adopting products, such as improving products to reflects the actual needs of medical institutions and welfare facilities for the elderly. A model business leading to the adoption of products and the creation of a medical industry cluster has been established in the Hamadori area, which faces challenges such as an aging population and labor shortages as a result of the nuclear power plant accident.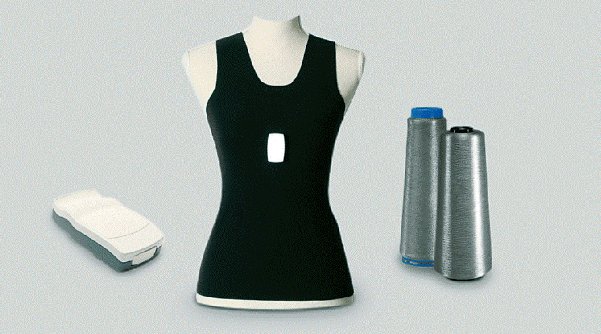 Medical Creation Fukushima
Medical Creation Fukushima serves as a place of technological exchange between medical device manufacturers and local manufacturers and universities, exhibiting manufacturing technologies that local manufacturers excel in as well as the latest medical devices created by medical device manufacturers and promoting the development of new technology and products through active technological exchange between engineers and those working in research and development.