The first Decommissioning Study Tour in FY2021 held
 On Wednesday, 27 October, 2021, the First Decommissioning of Nuclear Reactor Study Tour in FY2021 was held.
 Eleven people from eleven local companies participated in the tour. They inspected the TEPCO Decommissioning Archive Center and the Fukushima Daiichi Nuclear Power Station to see the site of decommissioning up close. 
 After the inspection, a workshop was held regarding the prospects for the decommissioning work and the matters required for the decommissioning work on site. Some participants gave comments such as "I received a clear explanation of the current situation of 1F (Fukushima Daiichi Nuclear Power Station) and fully understood it."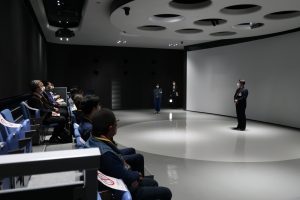 ▲Inspection at the Decommissioning Archive Center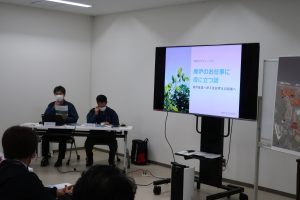 ▲Workshop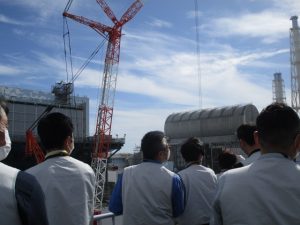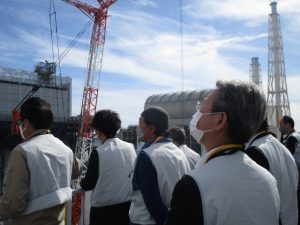 ▲Inspection on the premises of the power station